We Build the Best Places to
Stay
Play
Eat
Shop
Thrive
Building Your Vision of Tomorrow, Today.
Customer Service Minded Attitude
Attention to Detail
Proactive Communication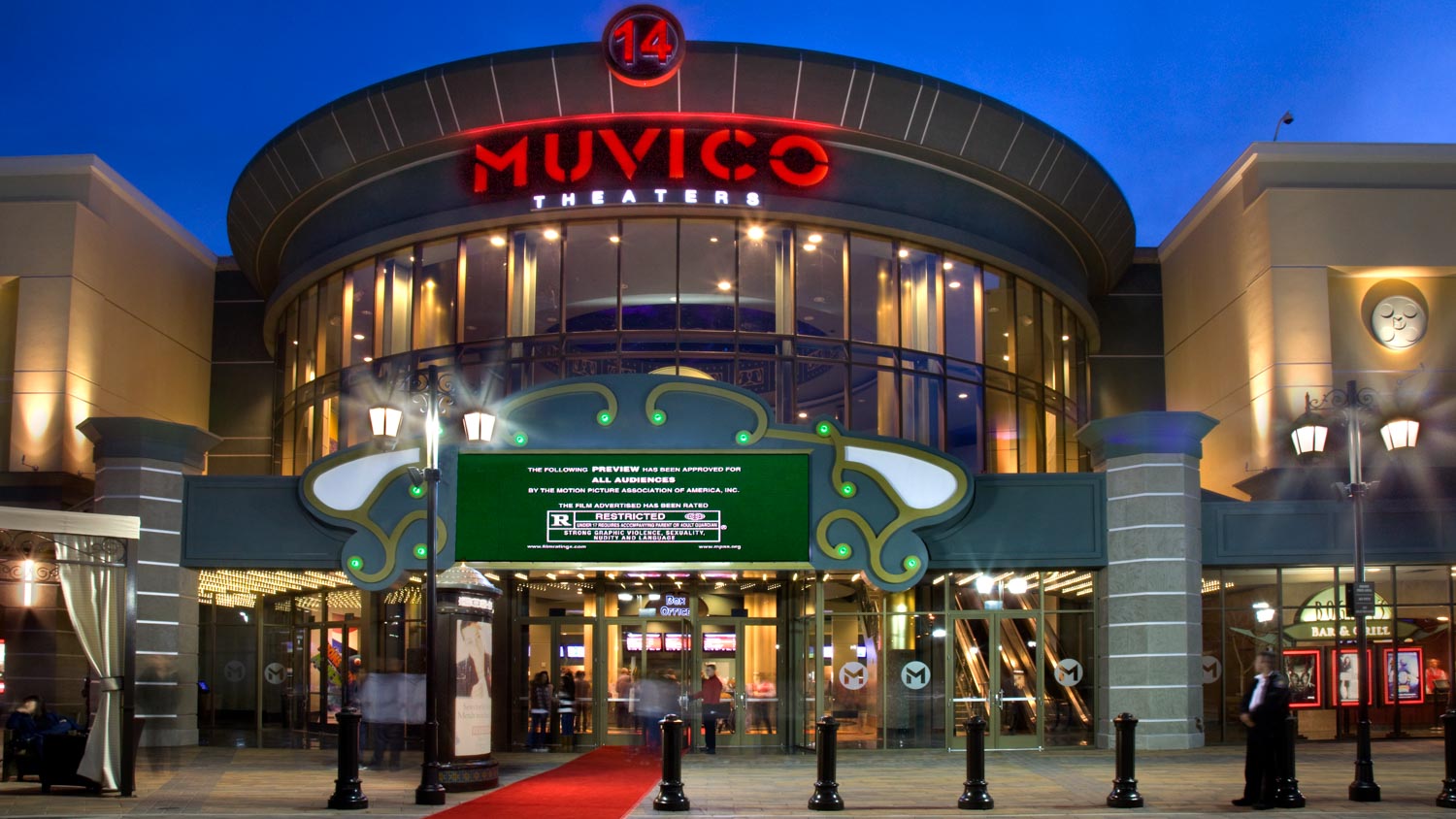 Competitive without Cutting Corners
When you're developing a project, you need a reliable General Contractor who has the experience needed to complete your project on-time and within budget.
Your buildings reflect your brand and influence your reputation among your team, your customers and your community. When you select a General Contractor, you need to know your project is going to turn out great.
General Contracting and Construction Management that Exceeds Client Expectations
Aspen Builders: Bringing Your Vision to Life Since 2005
years' combined experience
The Customer Service of a Local Builder, with the Capabilities of a National Firm
Our team of subcontractors and construction management professionals bring the highest levels of customer service and superb attention to detail. Our goal is to provide our clients with both the personalized experience you get working from a local contractor and the capabilities and know-how usually provided only by large, national firms.
We Work With the Finest Clients in the Industry.
And we'd love to add your name to the list.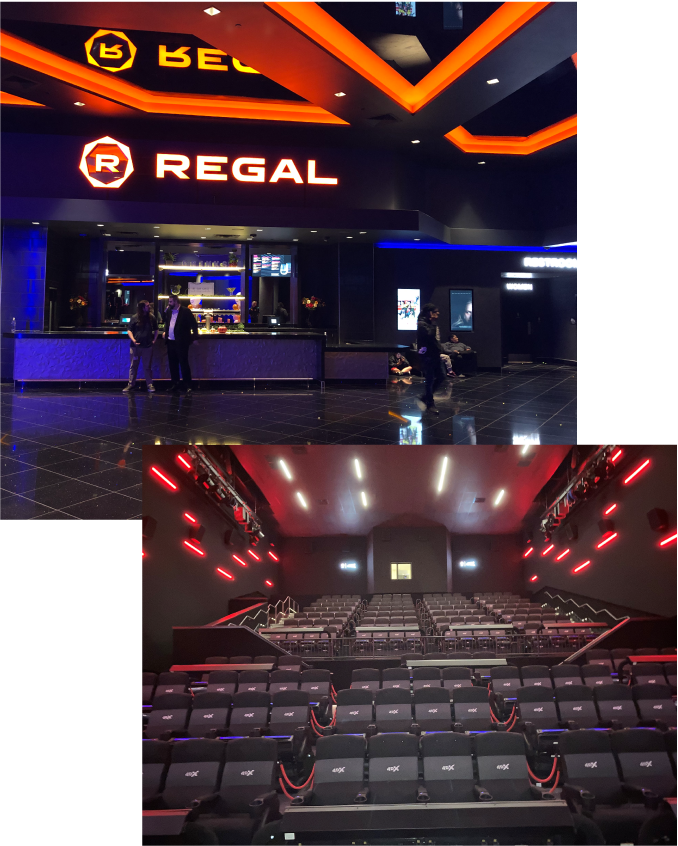 YOU CAN'T AFFORD TO SETTLE FOR A SECOND-RATE CONTRACTOR.
As a full service construction firm, licensed in multiple states, catering to the construction needs of a wide variety of national clients such as entertainment venues, retail, public works, hospitality, restaurant, religious and industrial, we understand the importance of finding a reliable General Contractor who has the experience needed to complete your project on-time, and more importantly, within budget.
We acknowledge that our "Clients" make the difference and that is why we strive to maintain a level far exceeding their expectations by way of project diligence and professionalism
Currently, over 80% of our clients have chosen to become multi-project clients showing their trust in our ability to be competitive, while not sacrificing quality and scheduling. Aspen's understanding of scheduling is critical in maintaining our client relationships at a national level. Our meticulous approach has resulted in an excellent track record of cost effective, on-time projects with satisfied clients.
It is our goal to maintain long lasting relationships. Our attention to detail and service minded attitude have paved the way for us to work with some of the finest clients in our industry.