Aspen Builders, Inc. is a full-service construction firm licensed in multiple states. We cater to the construction needs of a wide variety of national clients with a focus on consumer-serving facilities, such as movie theaters and cinemas, entertainment venues, retail stores, public works, hospitality and hotels, restaurants, religious buildings and industrial facilities.
Incorporated in 2005, Aspen was formed on a foundation of hard work, integrity and honesty. Our team of construction professionals are committed to maintaining long-lasting client relationships through our project diligence and professionalism. 
Our attention to detail and service-minded attitude have paved the way for us to work with some of the finest clients in our industry. Our clients make a difference, and we strive to exceed their expectations.
Currently, more than 80% of our clients are multi-project clients, a testament to our ability to be competitive without sacrificing quality or scheduling. 
Our scheduling abilities are a critical factor allowing us to maintain client relationships with national brands. And, our meticulous approach has resulted in an excellent track record of cost effective, on-time projects with satisfied clients.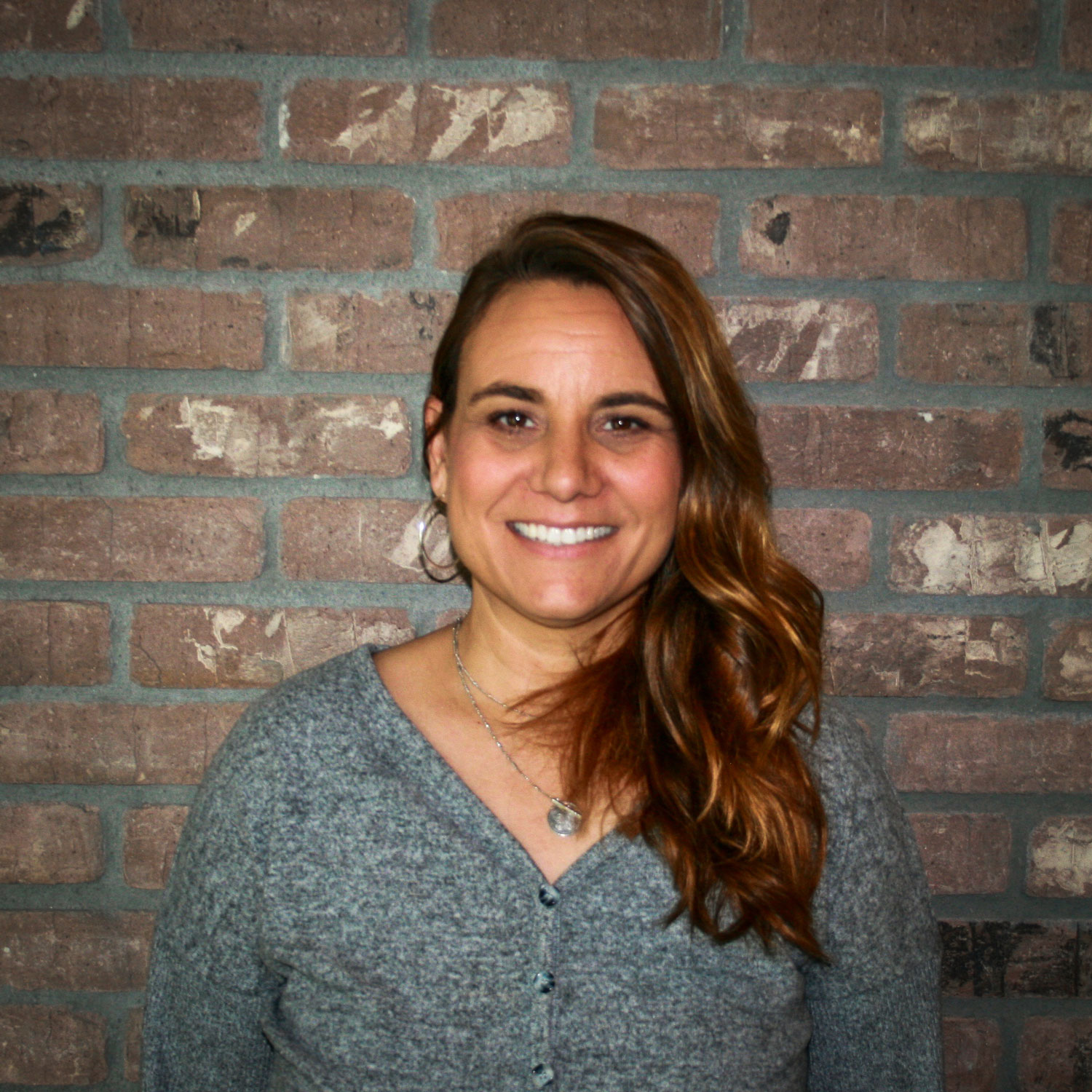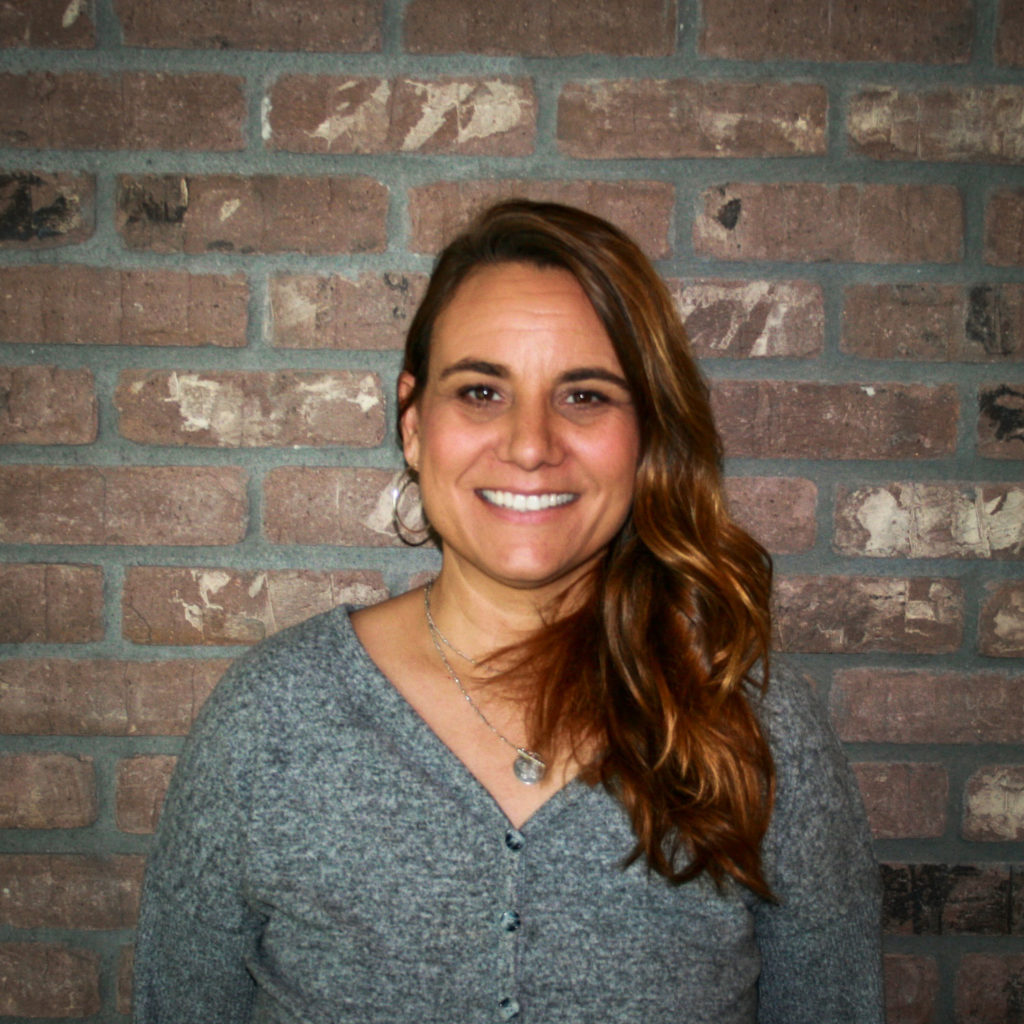 Assistant Project Manager/Marketing Director