Aspen Builders, Inc. is a full-service construction firm licensed in multiple states across the nation. We specialize in partnering with national clients and have deep experience in the nuances and details of building and completing tenant improvements for entertainment complexes and venues, retail, hospitality, restaurants, public works and religious buildings. Our capabilities range from pre-construction planning to construction management, general contracting and design-build services.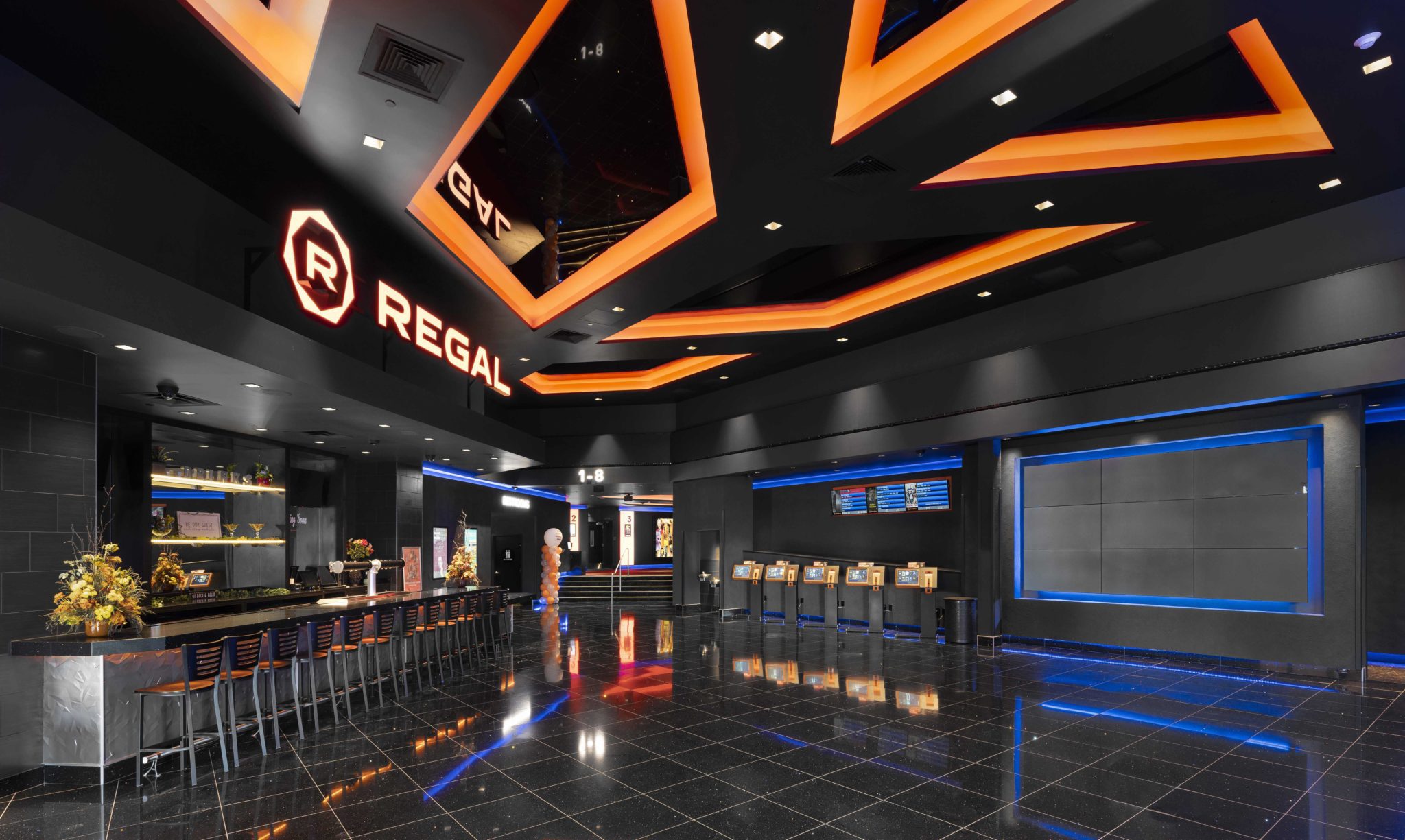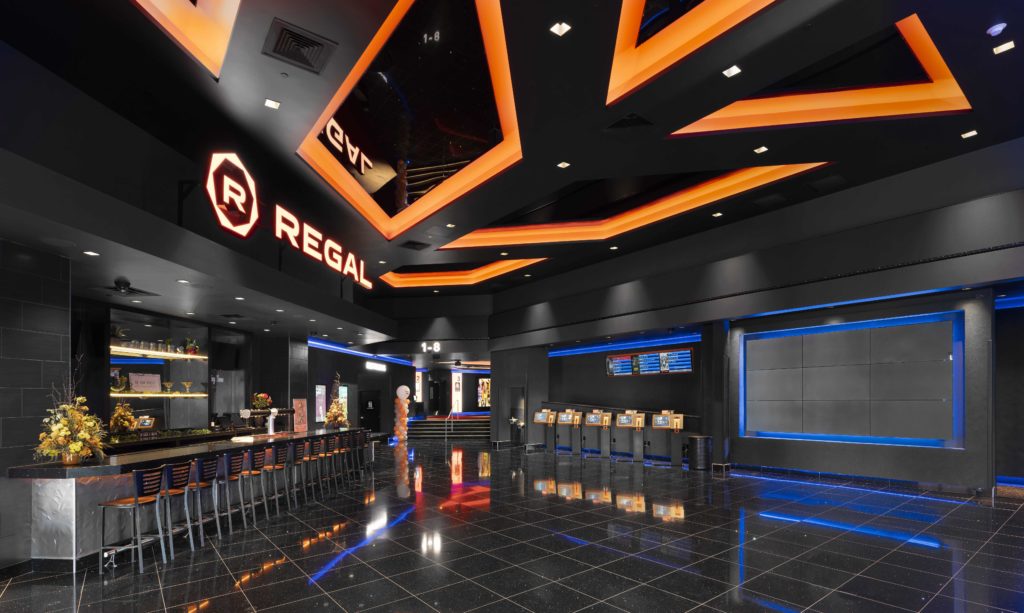 Are you looking for a partner who can carry your project from concept to completion? If so, our team of experienced construction professionals are ready to serve. When you hire Aspen Builders for design-build services, you get the convenience and quality that comes from having a single contact, single contract and single workflow for your project from concept through completion. This streamlines the process and can save you time and money by bringing your designers, planners and builders on to the same team, increasing collaboration and teamwork.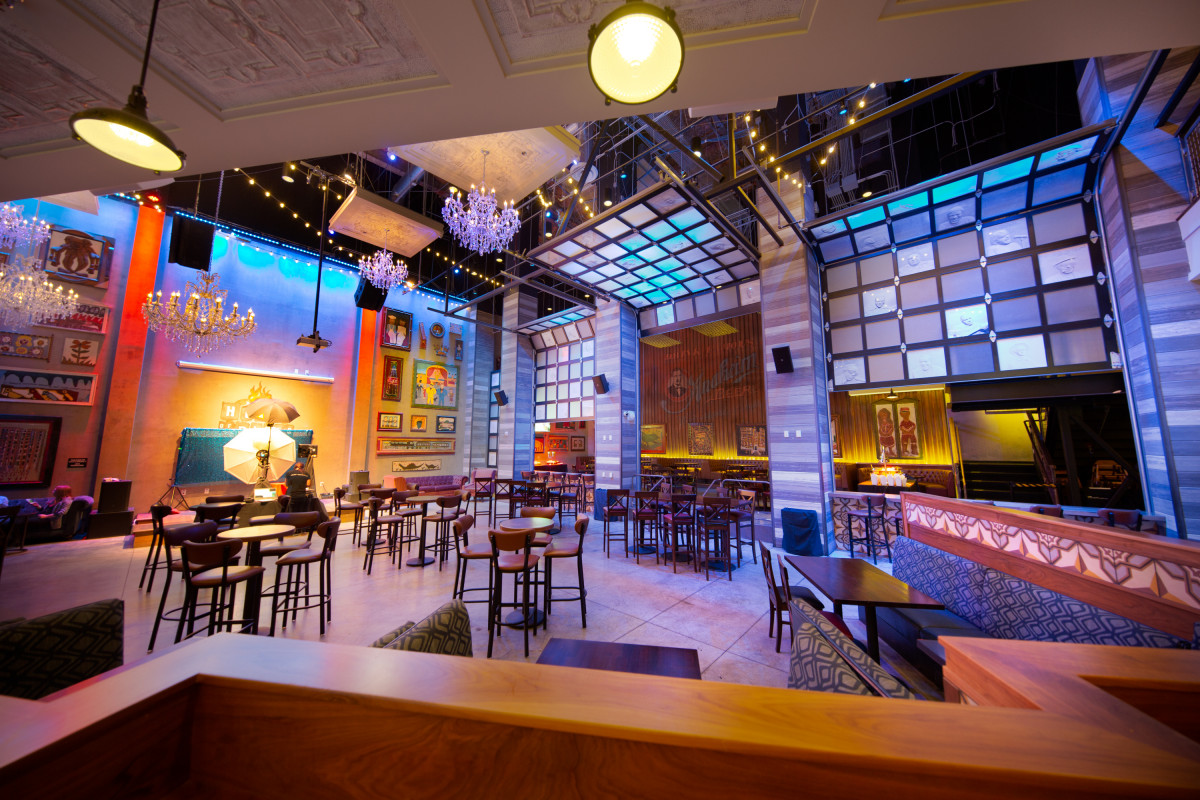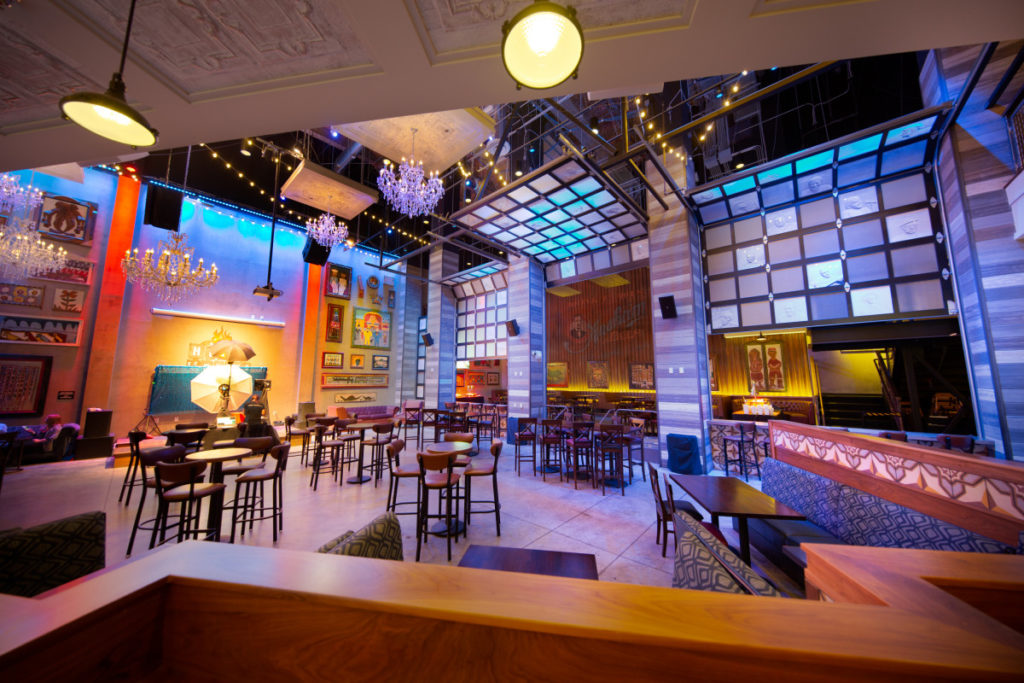 Finding the right professional contractor for your project is absolutely critical. Your choice for General Contractor is one of the most significant factors affecting whether your project is completed safely, on-time and within budget. At Aspen, we want to provide you with confidence during the entire construction process. When you choose Aspen Builders for your General Contractor, we leverage our nationwide network of subcontractors and trade partners to ensure we have the right people working on your project, at the right time and for the right cost. Hiring an experienced contractor you can trust to do things the right way is essential if you want your project completed to a standard you can be proud of, and within your schedule and budget.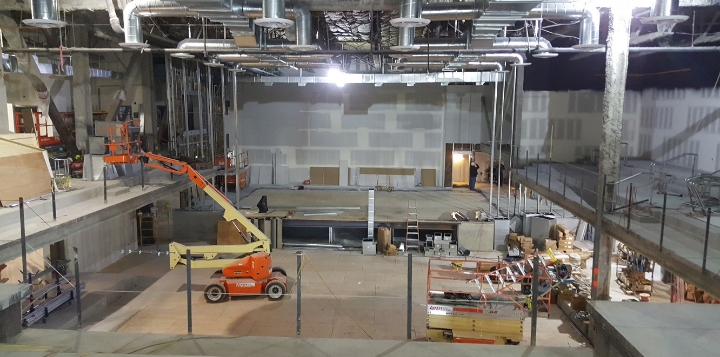 When you partner with Aspen Builders, Inc. for construction management, you can count on effective management of your project's schedule, cost, quality, safety and scope. As your construction management vendor, our responsibility is to develop a successful project and represent your–the owner's–interests.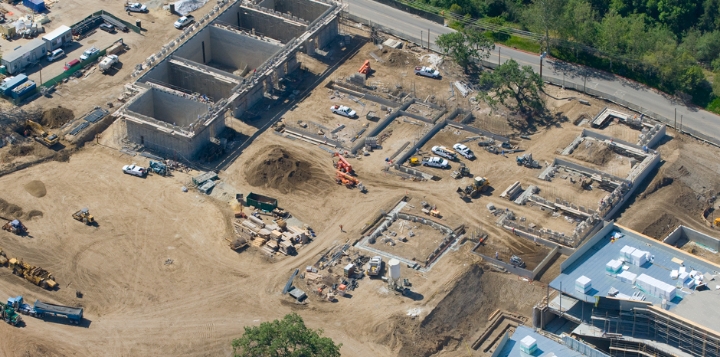 Bringing on a partner to help you plan your project before groundbreaking is scheduled is a proven strategy to ensure you have the proper scope, realistic budgets and timelines and avoid or mitigate potential issues. At Aspen Builders, we can work alongside your team during the pre-construction phase to ensure you fully understand your project, assess its feasibility and help you prepare to see it through to completion.